Tips for Staging Your Home to Sell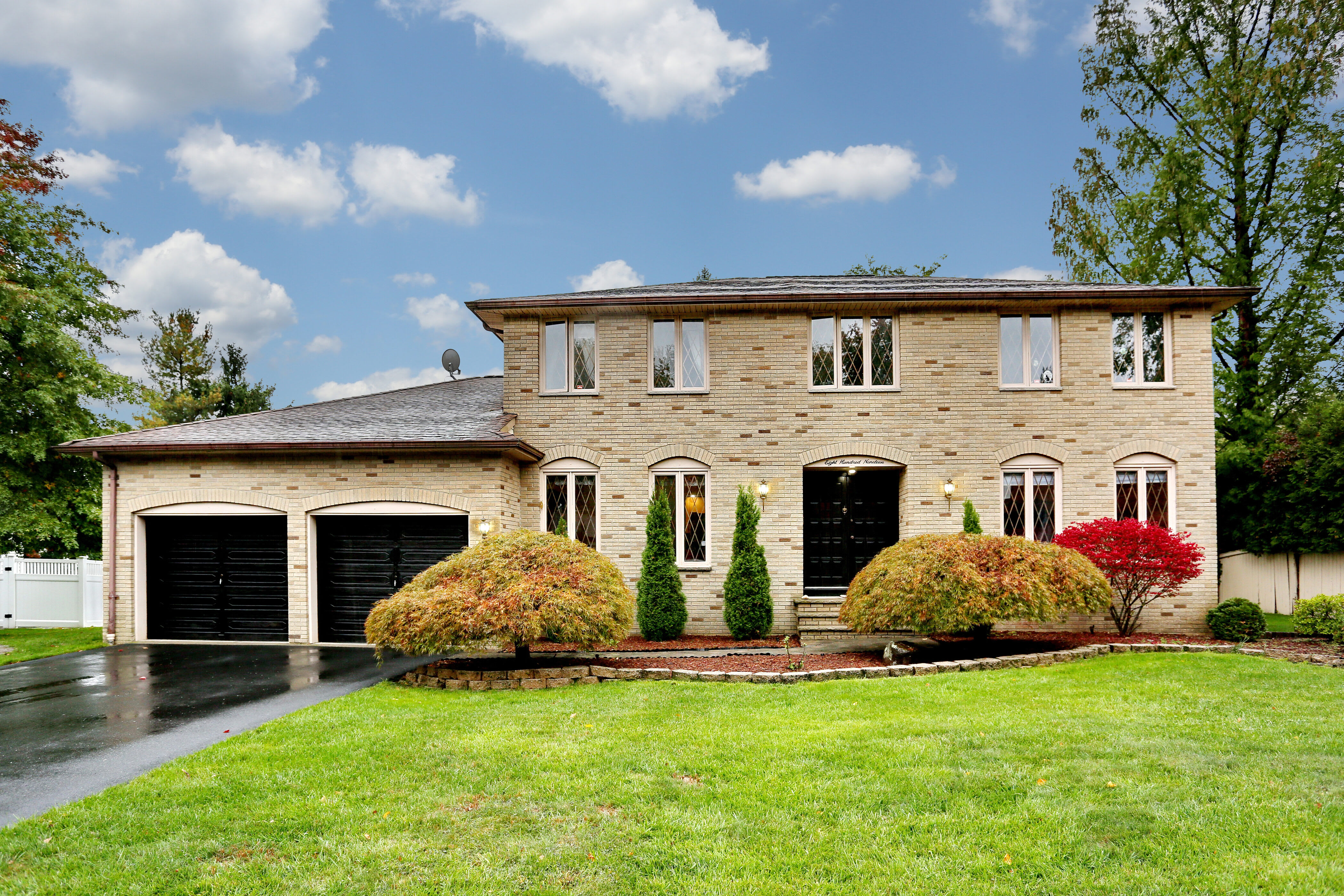 Staging your home is becoming more and more important with the advent of technology. There are so many forms of media out there, tv shows, youtube & social media where beautifully staged homes are set and designed. That means that the standard is raised for everyone. It's just human nature to compare to things you see in the media. You don't have to be an interior design expert to stage your home well. With some simple organization and work, you can get the job done.

Start with the Outdoor Space
You're probably familiar with the term "curb appeal" or how a home's attractiveness is perceived from the street view. Curb appeal is important to potential buyers and goes a long way in drawing interest. It's important all year long; you need to tend to snowy gutters in the winter and your lawn in the summer. Be sure that your outdoor space and driveway are neat. In the spring and summer, make use of patio furniture to create an inviting space outdoors. Mow the lawn and trim hedges to make any finishing touches to your yard.
Get Rid of Clutter
Once you get potential buyers in the door, the last thing that you want to do is detour them with clutter. Make sure that any remaining possessions that you have in your home are neatly stored away. Additional furniture can be great while living in a space to make it more comfortable, but when staging a home, you want to accentuate the room's square footage. Remove any personal effects from walls and appliances. Ottomans and end tables can be removed as well to help better show off the space.
Give Each Room a Clear Purpose
In many homes, rooms have multiple purposes, like a home office jutting out of a family room or a playroom being used for some storage. These rooms add huge value for homeowners, but when staging a home, you want to show a singular defined use for a room to help potential buyers envision themselves there. Buyers may not think that the home is spacious enough for them or find it hard to imagine themselves in the space if rooms are presented with multiple uses. Set up the dining area as a dining area, the laundry rooms as the laundry room, and so on. It will go a long way in showing off your home.
Keep Your Home Well-Lit and Comfortable
Lighting plays a huge role in the perception of a home, especially if a potential buyer visits the home in the evening. A dimly lit home gives a cold and uninviting feeling that could draw potential buyers away. Make sure the front of your home is bright and well-maintained; adding some decoration can help as well. These steps make your home feel more comfortable upon entry, which you can complement with candles and additional decor upon entry.

Staging your home properly is one of the best ways to give yourself an advantage in the market. It's well worth the time and a small investment to prepare your home well to sell. High-quality staging can even lead to selling your home for a better price.

For help with staging and selling your home, contact the Bergen Realty Team today.