In today's competitive real estate landscape, choosing to work with the right real estate agent is the most important decision you can make in selling your home. Home sellers commonly seek out an agent based on a high listing price of your home and low commission. Of course, everyone wants these things, but they aren't the most critical factors in hiring an agent that you can trust. It's imperative to find an agent that you can trust. That means an agent with experience, efficiency, professionalism, honesty, and who is up-to-date technology and trends.
Agents with Experience
No matter what the market is like presently, we can't say enough about the impact that experience has on selling homes. In any field, the more experience you've got, the more equipped you are to deal with ebbs and flows. That's one of the things that sets The Bergen Realty Team apart. We've got so much experience in Bergen County, especially in Oradell, Emerson, and River Edge. We're able to work through financing, contingency dates, amounts of down payments, and more to examine offers fully. Our team has seen almost every situation imaginable, and that experience has allowed us to calmly and quickly smooth out any speed bumps. We haven't been stumped yet!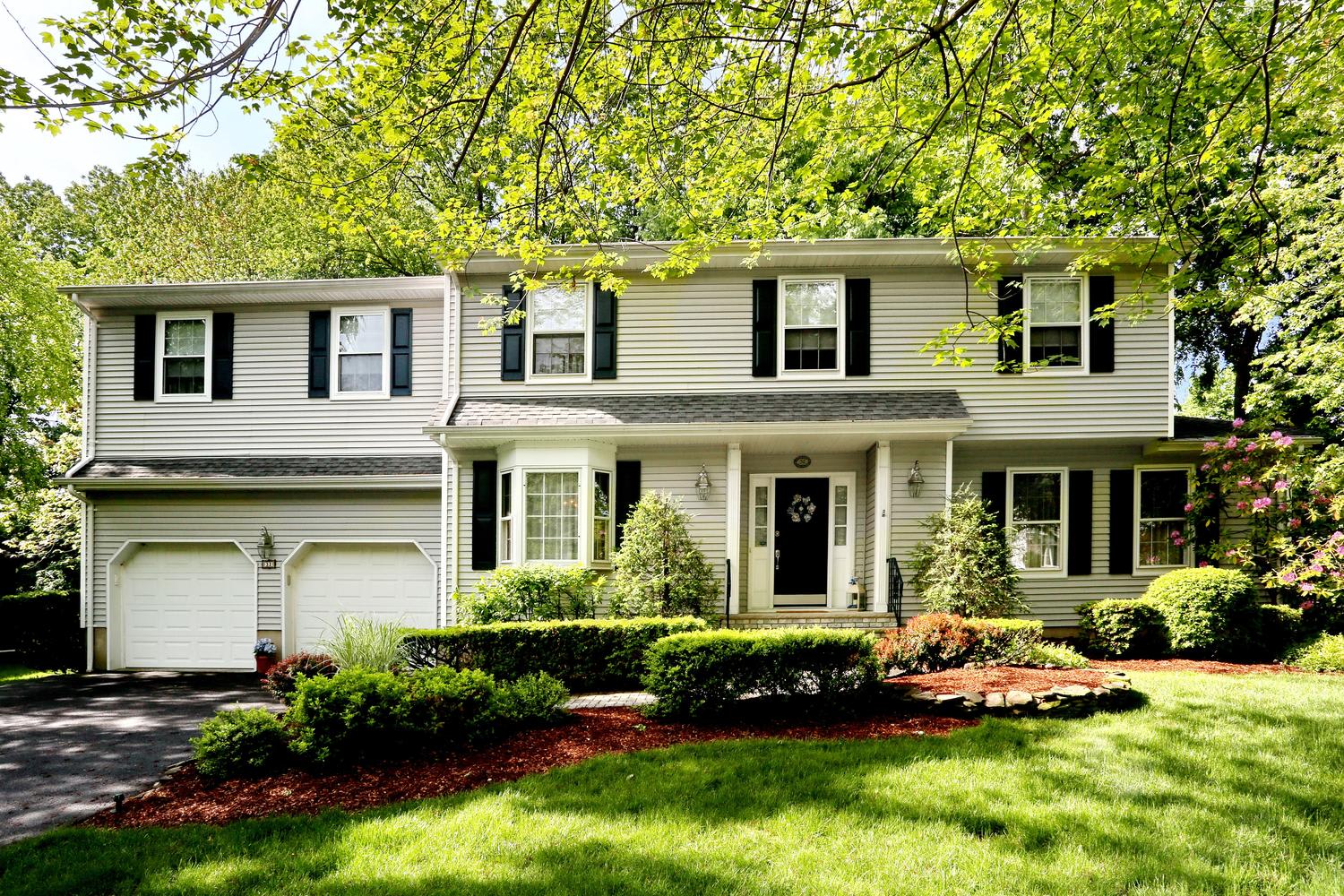 The issues that can arise with home sales are plentiful, but our over 15 years of experience in Oradell, Emerson, and River Edge have shaped our deep understanding of the market in this area. Our agents work together to find solutions because client success is a team effort.
Staying Current & Up-to-Date
Today, selling and marketing homes take efforts over multiple channels, including the internet. The days of simply posting a home in the paper and a for sale sign are over. Selling a home in 2020 requires exposure online. Correctly listing homes online is a huge part of real estate that's often overlooked, our team has been online since we began, with a strong understanding of the online selling experience. We invest in our knowledge to sell homes more efficiently, and for the price that you're looking for.
Professionalism & Honesty
Treating everyone with respect is absolutely paramount to our team and should be with everyone. That's part of being a professional. Buying and selling homes ae substantial financial decisions that we don't take lightly. We show empathy and the utmost respect to all of our clients. That means going the extra mile. We're there for our clients when they need us, in person and over the phone. You won't be rifling through miles-long email chains.

Honesty is a huge part of respect for us. In the real estate industry overall, this isn't always the case. Starting the relationship off with honesty is imperative; we don't tell sellers what they want to hear, we tell the truth. We've got the experience and know what works when it comes to selling homes in Bergen County.