Real Estate in River Edge, NJ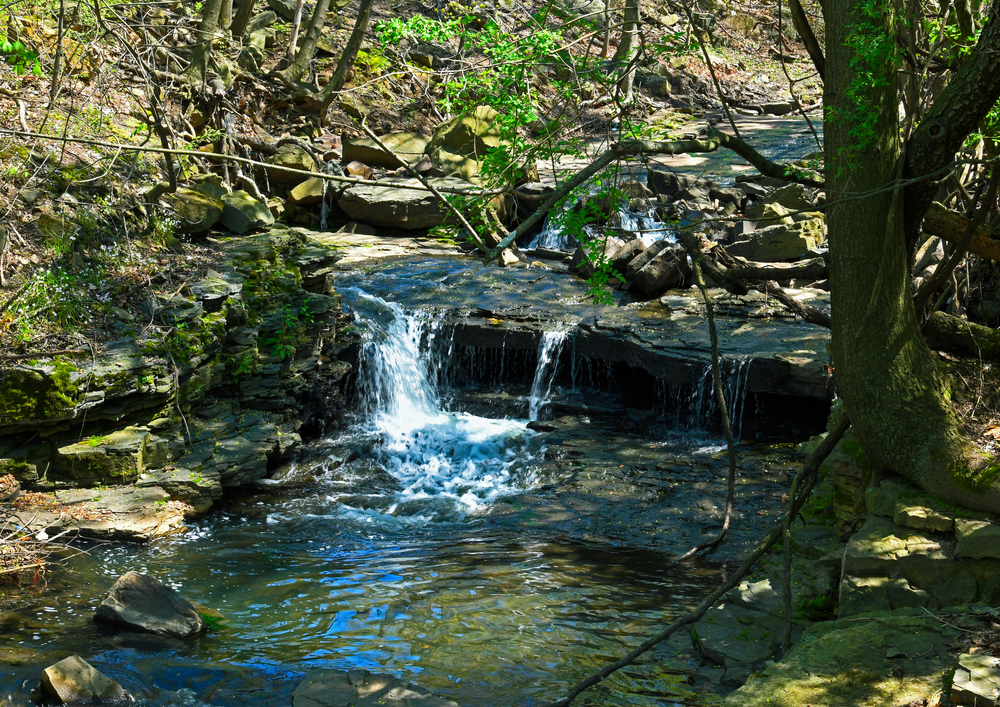 Kelly Weber and The Weber Group are leading realtors in River Edge and throughout the rest of Bergen County, NJ. Our team knows Bergen County better than anyone, living here all of our lives and proud members of the community. River Edge is a smaller sized borough but always growing in population because it's such a nice place to live. The borough is currently home to about 11,500 residents and got its name for its location along the Hackensack River.
River Edge is a New York City suburb that is located less than 10 miles west of Upper Manhattan. Neighboring communities to River Edge are Hackensack, Oradell, New Milford, and Teaneck. The borough is full of families and known as being an excellent community for families. It's a convenient place to live for city commuters with easy access to the NJ Transit and Pascack Valley Train Lines.
Buying a House in River Edge, NJ
For over 15 years, Kelly Weber and The Weber Group has assisted countless residents in finding homes in River Edge. Our deep knowledge of the county has been formed from living here ourselves. We love this community and understand the market and needs of homeowners in the area. We're different because we can help buyers find gems in River Edge, there is a lot of natural beauty in River Edge to go along with the convenience the borough has to offer. Parks are one of the key features of the borough. There is something for everyone with trails, playgrounds, sports courts, and more. Contact our team today if you're interested in buying a home in River Edge, we've got the expertise and know-how to find your dream home.
Selling a House in River Edge, NJ
Selling your home can be a complex process for anyone. It takes experience to have the steps of a home sale go smoothly. We've sold many homes in River Edge in the last few years and have expanded our team in the area. Patience and commitment to helping our clients are what helps us sell so many homes in the area. Many folks moving to the area are interested in commuting into New York City but love the suburban feel of River Edge. Public transportation options exist to travel to various parts of Manhattan and the rest of the city. The NJ Transit and Pascack Valley Train Line have excellent coverage in River Edge, so it's easy to commute in and out of the borough. The natural beauty in the town is an excellent break from the Big Apple. Selling a home doesn't need to be a stressful process, contact Bergen Realty Team today to get started.
Contact Us
Contact Kelly Weber and The Weber Group today to learn more about buying or selling a home in River Edge, NJ. "EVERYTHING WE TOUCH TURNS TO SOLD" (SM)