Buying or Renting in Bergen County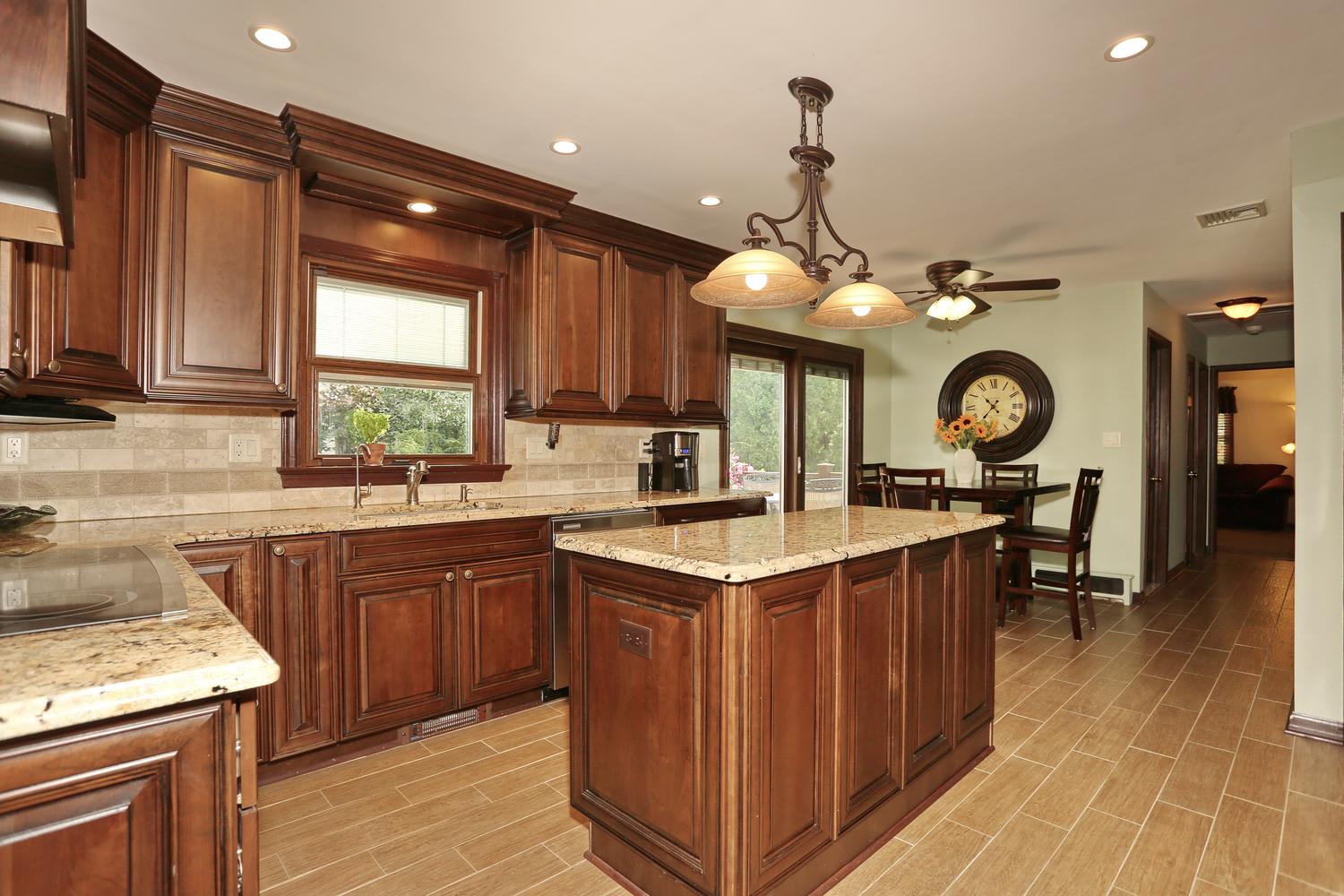 Today, there are so many different wants to find home listings online. Searching through Google alone can leave you with missing information; it's important to work with a trusted team when you decide you're ready to start the homebuying process. Most people aren't aware of all that goes into buying a home and don't have the resources that experienced agents have.
Buying or renting a home should be an exciting process, but it does come with complexities. Bergen County is a great place to live for people of all ages, so the housing market in the area is competitive. It's a huge investment in your future. Bergen County is a great place to lay your roots. At Bergen Realty Team, we specialize in representing the best interests of buyers throughout the entire process. Our team helps removes unnecessary stress because we know the market in Bergen County better than anyone. If you're interested in buying or renting in Oradell, Emerson, or River Edge, contact Bergen Realty Team today!