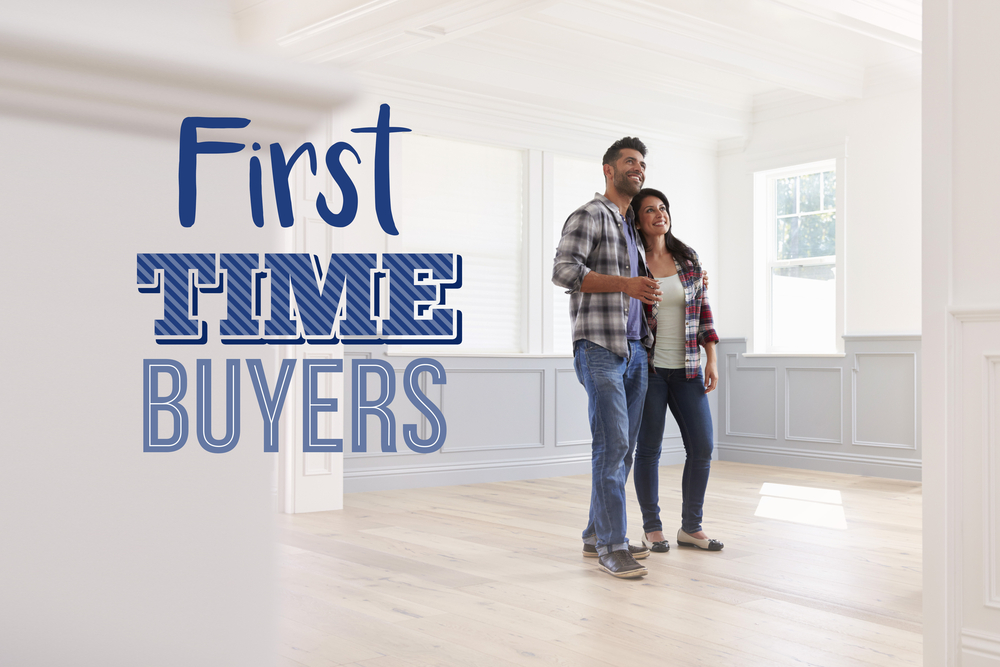 Location, location, location, everyone knows that location is one of the most important factors when it comes to real estate. Everyone wants to find the perfect home in the perfect neighborhood, but it isn't always possible to find both. Sometimes a find in your ideal neighborhood may need some fixing up. It can be a great way to save some money, about 70% of Americans want to buy a move-in ready home. So there can be a great opportunity for homeowners who aren't afraid of doing some remodeling.
Benefits for First Time Homebuyers
In just about every area of the country, the housing market is competitive. Prices are rising in many areas, and it can be difficult for first-time homebuyers. Fixer-uppers are typically sold below market value, so you can get an excellent deal as a first-time homebuyer. There are loans available to help buyers who don't have cash on hand to purchase a fixer-upper. This helps first time homebuyers own property and can make it into their own. Special mortgages can help you balance the cost of the home plus your remodeling costs.
Benefits of a Fixer-Upper
Searching for a new home usually takes months, but you can find a fixer-upper much more quickly because, as we mentioned, the demand is typically lower. Depending on what needs to be done with the home that you're thinking of buying, remodeling can add living space to your home, allow your family to grow, and keep the home structurally safe. The home of your dreams in the neighborhood of your dreams can be more in reach than you think if you're willing to put in some work. You can make the renovations exactly how you want them, especially if you've got cash on hand to create custom renovations and additions. New construction isn't an option for everyone, but making a fixer-upper your own can make it feel like new.
Pitfalls of a Fixer-Upper
Sometimes securing a loan for an amount that allows you to renovate the home into the one you want isn't possible. If you don't have the money to renovate properly, it may be smarter to purchase a more move-in ready home. Depending on the market at your time of purchasing, it might not always be the smart financial move to buy a less than perfect home. Additionally, not everyone wants to design their home. If you don't have a passion for design, it can feel like a lot of work getting your home move-in ready. There are so many decisions to make when it comes to a new home.
The Conclusion
Fixer-uppers can be an excellent opportunity to save money on building the home of your dreams. They aren't for everyone, though. If you're interested in purchasing a home and need guidance, Kelly Weber can help. Contact us today to learn more.