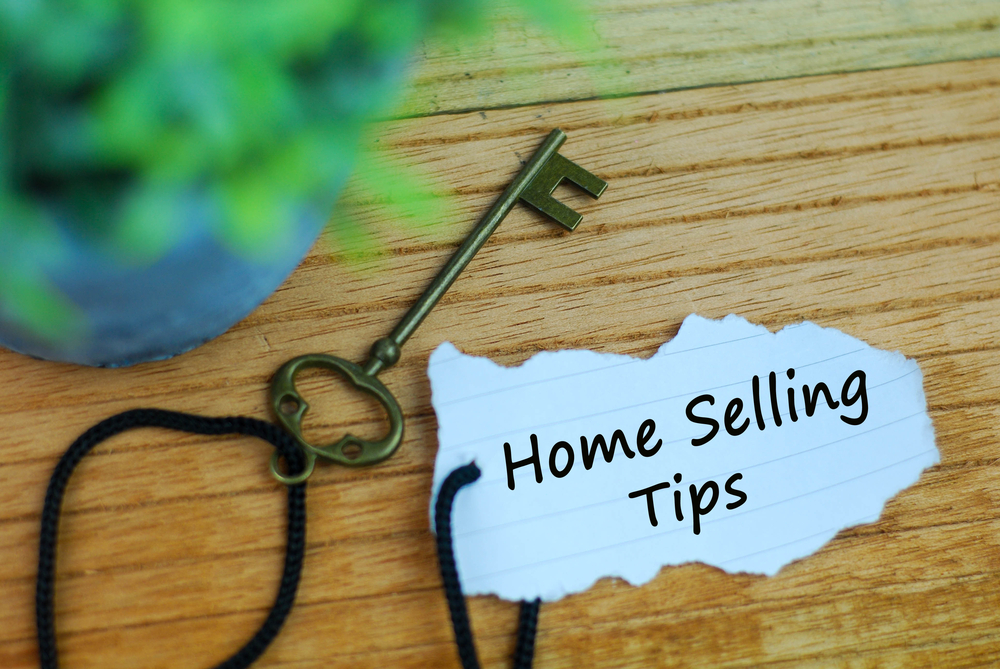 Summer is one of the best times of the year to sell your home. Sunlight helps illuminate your home's best features. It can also show some deficiencies as well; it's essential to prepare your home properly for prospective buyers. Here are some tips for helping prepare your home for sale this Summer.
Boost Your Curb Appeal
First impressions are important, and it's no different when selling a home. Everyone's home and outdoor space are different, but with a little effort, all can be improved. Small improvements like landscaping can make your outdoor space look clean and neat. Hiring professional landscapers prior to putting your home on the market can give you the edge when it comes to getting your home sold.
Outdoor Space
When homebuyers purchase a home in the Summer, they surely imagine themselves spending time outdoors. If you have a nice patio or decking area, showcase it to potential buyers, it's a great selling point. Show homeowners what it would be like to live there on a warm sunny day. If you've got it in the budget, decks, and patios provide an incredible return on investment when it comes time to sell. Helping buyers envision themselves relaxing outside will go a long way in selling your home.
Clean Out the Clutter
Let's face it; there's never a bad time to rid your home of clutter. But it's essential to do so when readying your home for the market. A clean and neat home looks more spacious. With proper organization, buyers will be impressed with just how much space your home has to offer. You don't want buyers questioning if the space is large enough for them and their belongings.
Let the Light In
As we mentioned, one of the biggest advantages of selling your home in the Summer is natural light. If your home looks a little dark, consider buying new windows or window treatments. The right blinds and shades can let considerably more light in than curtains can. Buyers love to see bright, spacious rooms, so anything you can do to accentuate your home's best features will help get your home sold.
Make Your Home Sparkle
Once all of your home's minor repairs are taken care of, it's time to make your home shine. Hiring a professional cleaning crew is commonly done by home sellers. Washing your windows thoroughly will help let more light into your home. Breaking out the pressure washer on your driveway and clearing your gutters are some of the finishing touches when it comes to your exterior. Inside, you'll want to deep clean appliances, dust everything, and make sure the bathrooms and kitchen are spotless.
After going through all of these steps, take a walkthrough of your home. Put yourself in the shoes of a homebuyer and take final notes on small improvements you can make.
If you're interested in buying or selling your home, contact our team at Kelly Weber Realty today. You can reach us using our contact form or at (201) 281-5594.